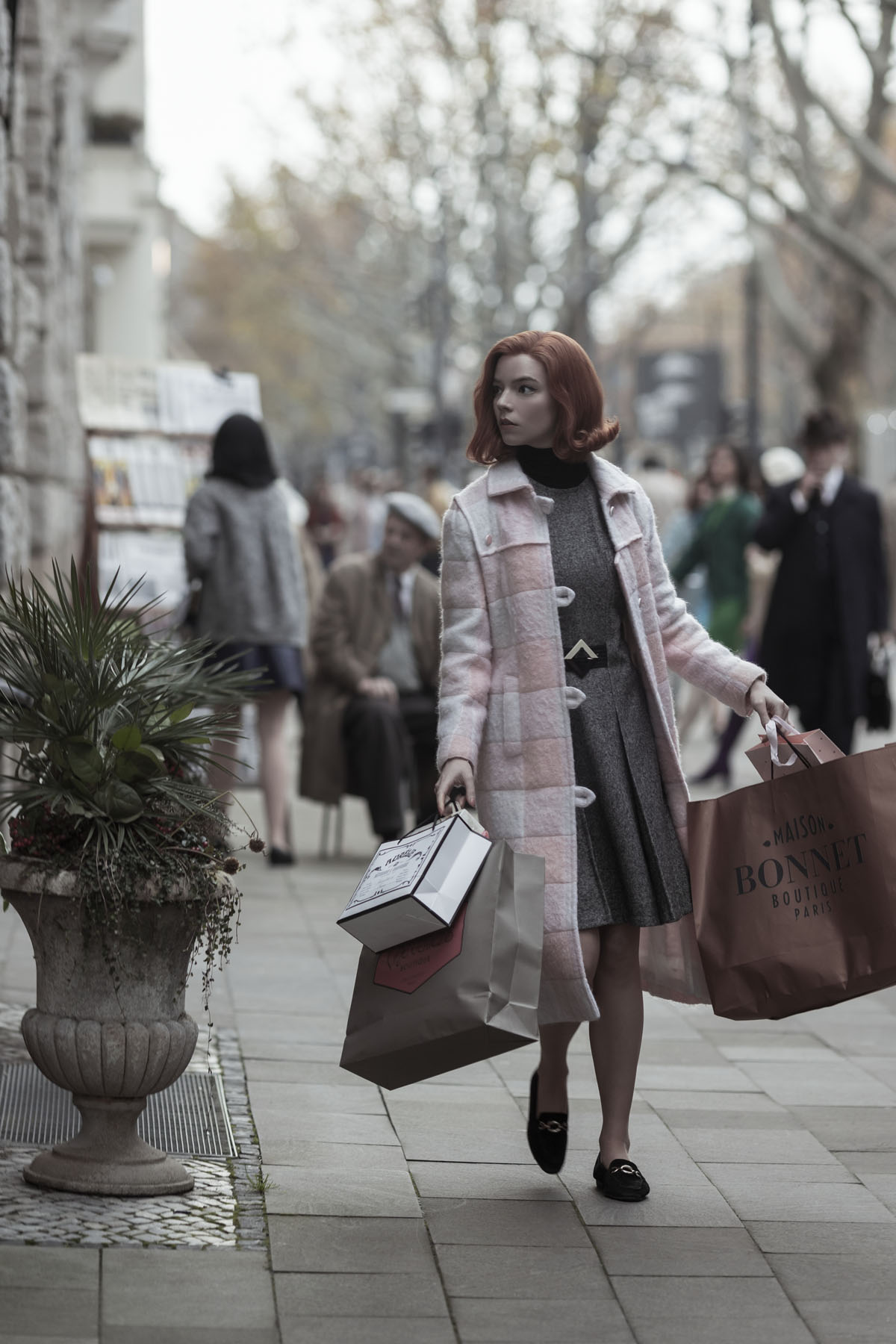 We may not get a second season of The Queen's Gambit but that doesn't mean that we won't get to enjoy the shenanigans of Beth Harmon and co. It seems our favorite red-headed chess playing genius, Beth Harmon, and her friends including best friend Jolene, will be the focus of a stage adaptation of the movie. And I don't mean a play because that would be the logical progression. Instead Level Forward has acquired the rights to make The Queen's Gambit into a musical. You read it right, a musical. I personally love musicals but am not sure how they will make The Queen's Gambit work as a musical. Below are a few more details about the deal from The Hollywood Reporter:
"It is a privilege for Level Forward to lead the charge of bringing The Queen's Gambit to the stage through the beloved and enduring craft of musical theater," said Level Forward CEO Adrienne Becker and producer Julia Dunetz in a statement. "Told through a brave and fresh point of view, audiences are already sharing in the friendship and fortitude of the story's inspiring women who energize and sustain Beth Harmon's journey and ultimate triumph. The story is a siren call amidst our contemporary struggles for gender and racial equity, and we're looking forward to moving the project forward."

The deal was brokered on behalf of the Tevis Family Trust by Susan Schulman of the Susan Schulman Literary Agency, New York and Rachel Gould on behalf of Level Forward. The company's recent Broadway productions include Slave Play and Jagged Little Pill, which currently are nominated for 12 and 15 Tony Awards, respectively.
[From The Hollywood Reporter]
It sounds quite interesting especially the part about it being a siren story amidst "contemporary gender and racial equity struggles." I wonder what that would look like. What sort of struggles would they focus on? The feminist and civil rights movements? Will they also couch the play in the era that the series was set, the 60s and 70s? I hope the musical will expand the stories to include more than Chess tournaments. I'm imagining the cast dancing and flipping over chest boards on tables while singing in the vein of Oliver Twist. I may be able to get with the cast singing about sex and gyrating like Britney Spears with snakes around their necks too. It is not necessarily my thing but I am sure there is an audience for it. I am not up on the musical and stage scene so I can't recommend folks to play the parts but I am sure if they find the right cast, Level Forward may have a winner on their hands. As far as odd things go, The Queen's Gambit as a musical has gotta be pretty up there.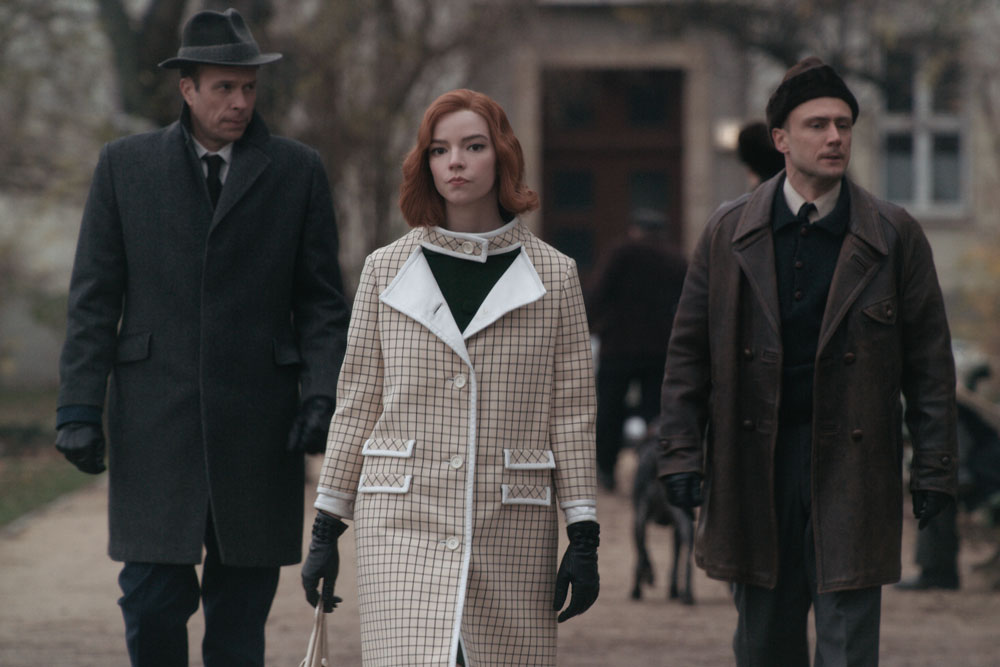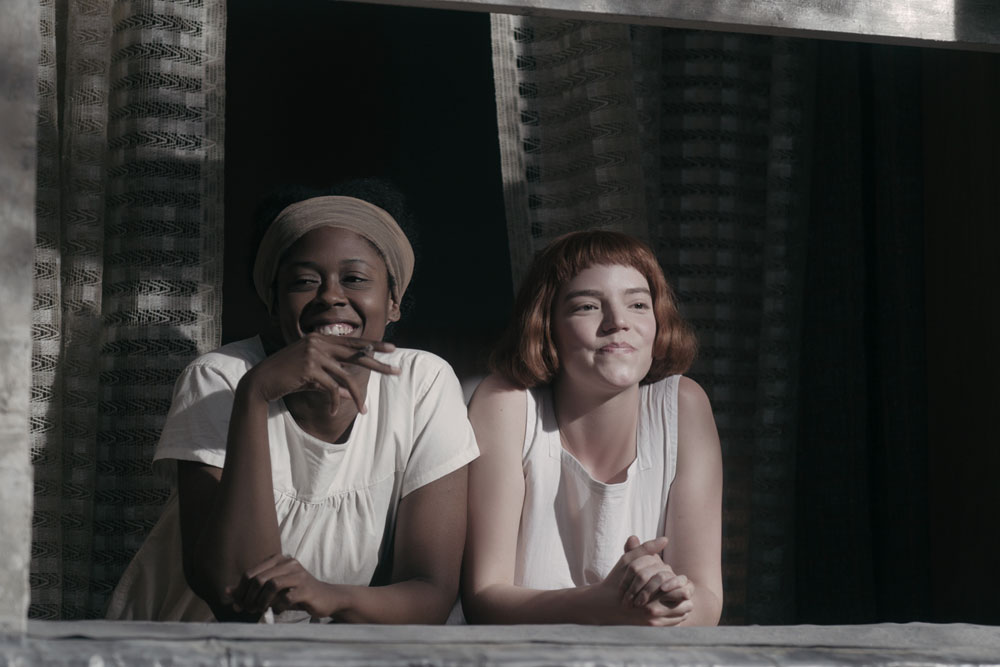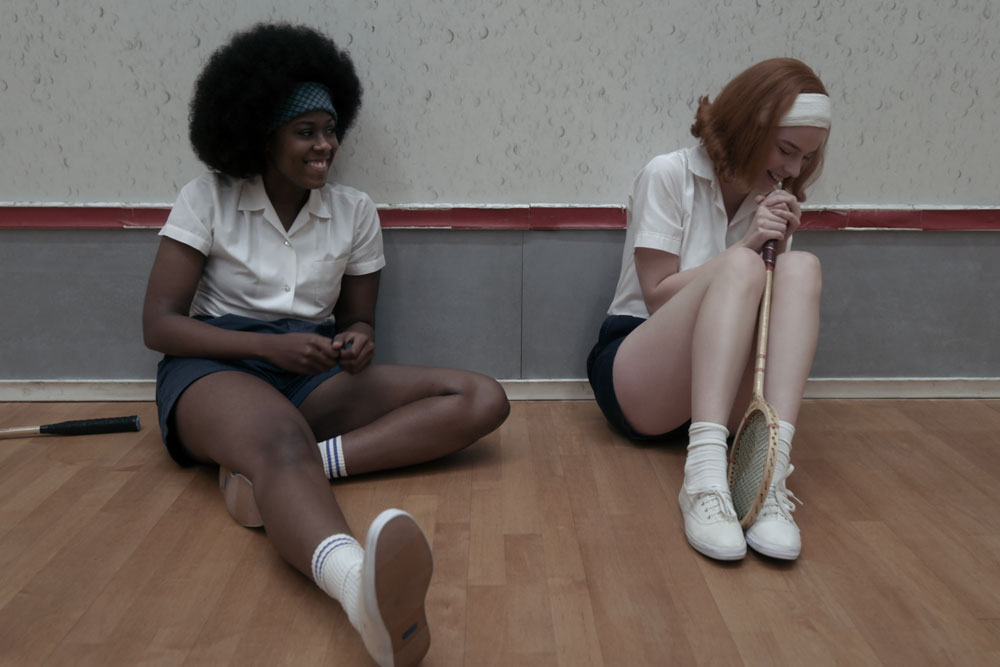 #gallery-1 {
margin: auto;
}
#gallery-1 .gallery-item {
float: left;
margin-top: 10px;
text-align: center;
width: 33%;
}
#gallery-1 img {
border: 2px solid #cfcfcf;
}
#gallery-1 .gallery-caption {
margin-left: 0;
}
/* see gallery_shortcode() in wp-includes/media.php */
photos credit: Netflix