St.Patrick's Day Weed Edibles
The luckiest day of the year is almost here, and what better way to celebrate than by making St.Patrick's Day Weed Edibles?!
Learn how to properly make Cannabutter, and yummy meals as well as Irish-inspired snacks that are perfect for celebrating this green holiday with the REAL greens!
Maybe that's the reason Leprachaun's are green?
We're certain that whether you're from Cork County, Dublin, USA, or Canada – we're all Irish on St. Patty's Day, and weed edibles makes this lucky day luckier!
1. Cannabis Butter
You'll need to learn how to make this for many weed edible recipes, once you master this, you're well on your way to becoming a bona fide Cannabis Chef!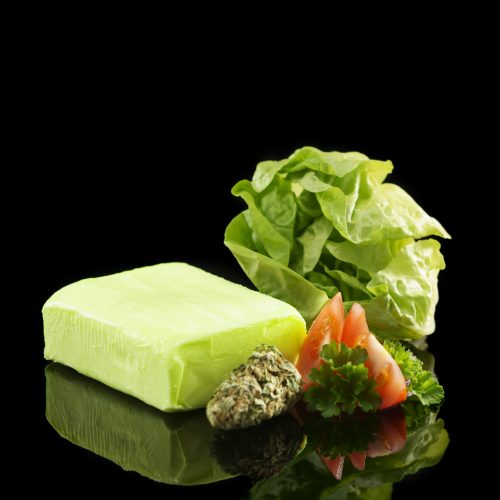 Servings: 1 Cup
Calories: 1628kcal
THC: 700-1400mg
Author: Steph Van De Ven
Instructions
Decarboxylate your weed by spreading your cannabis evenly on an oven tray And coat with aluminum foil.

Place in the oven on 240F/115C for 25 till 45 minutes, and then let it cool.

Grind your dry cannabis or chop it till fine.

Place the cannabis in a strong mason jar, add butter and (1 tsp of sunflower lecithin)(optional)

Place your closed jar in cold water and let it come to a boil, Boil for 2 to 3 hours.

Strain your butter through a cheesecloth.

Cool down

Now you can use the Cannabis Butter (Cannabutter)
Notes
If using a mason jar, be sure to start with cold water. Furthermore, it is imperative to let the water cool gradually so that your glass will not shatter.
The video guide might be slightly different than the blog recipe. The blog recipe is the most updated and accurate.
Nutrition
Calories: 1628kcal | Carbohydrates: 1g | Protein: 2g | Fat: 184g | Saturated Fat: 117g | Cholesterol: 488mg | Sodium: 1621mg | Potassium: 54mg | Sugar: 1g | Vitamin A: 5673IU | Calcium: 54mg
---
2. Cannabis Potatoes
It's not Irish if there are no potatoes!! Check out this tasty and easy recipe that is trending hard on Tik Tok as we speak.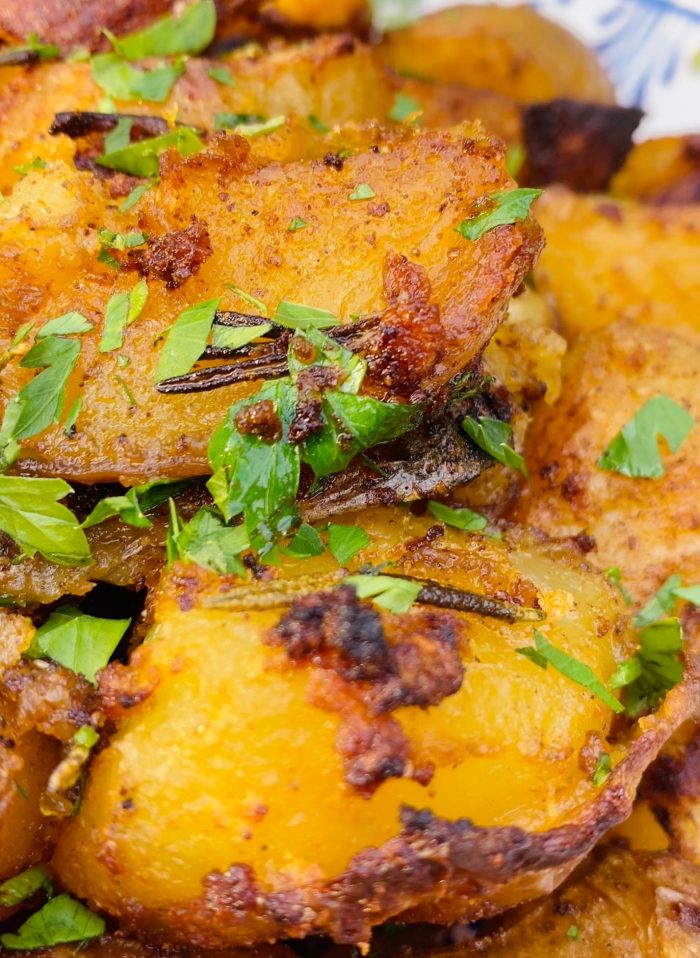 Servings: 4 people
Author: Steph Van De Ven
Cost: 10+
Ingredients
2

Large

russet potatoes

cut into 1/2 inch slices

1

tbsp

freshly minced garlic

1

tbsp

dried oregano

1/2

cup

Cannabutter

1/4

cup

Olive oil

1

cup

parmesan cheese

freshly grated

1

dash

salt and pepper

each

1/2

cup

parsley

chopped/fresh – use to sprinkle when potatoes are ready.
Instructions
Pre heat your oven to 400 F

Slice your potatoes, skin and all, into 1/2 inch slices

Boil them for about 10 minutes, until they're almost tender

Drain potatoes and then place them on your parchment-paper-lined cookie sheet

Mix all ingredients together in a bowl.

Drizzle olive oil, cannabutter and seasoning mixture all over the potatoes

Roast for 20 minutes approx, and toss every so often so all sides get the crisp

When the potatoes are golden brown and crisp-looking, turn off the oven and let them rest for 10 minutes – they'll get even more crispy here!

Finish with another drizzle of oil and fresh parsley if desired! Dip in sour cream for extra-added flavor! 2
---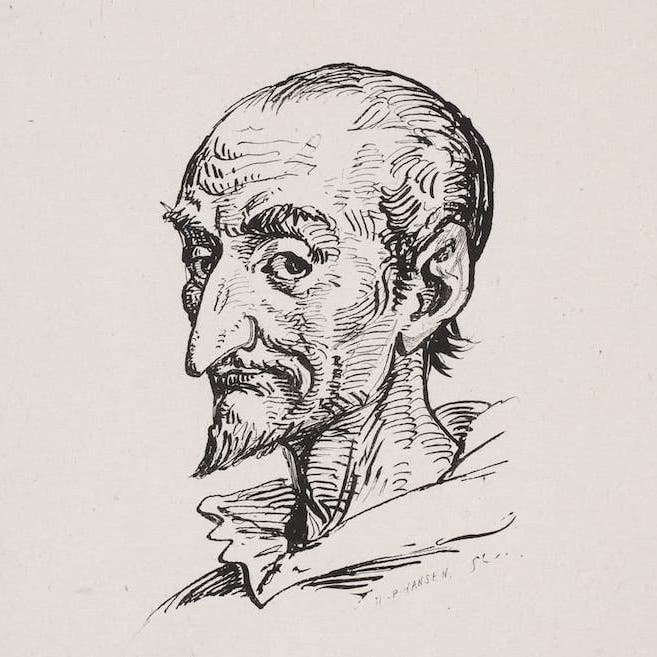 "

"May your day be touched by a bit of Irish luck, brightened by a song in your heart and warmed by the smiles of the people you love."

— An Irish Blessing
---
3. Creamy Cannabis Scalloped Potatoes
We're doing the Irish proud with these Creamy Cannabis Scalloped Potatoes which are a meal in and of itself.
Use as an edible side dish, or the main event on St.Patty's Day – and don't forget the green beer!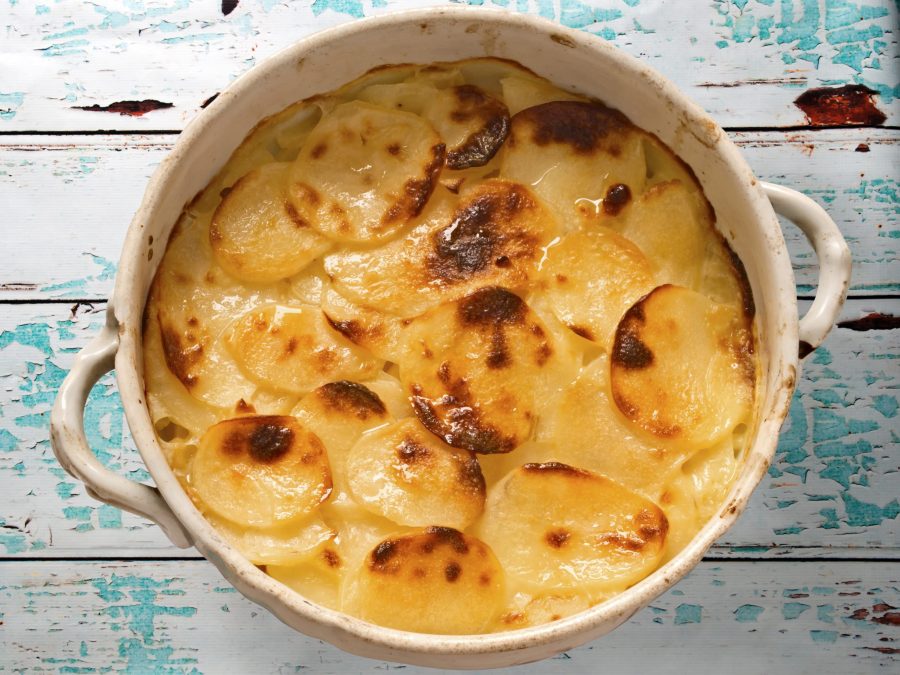 Author: Steph Van De Ven
Cost: 30+
Equipment
Large Glass Cake Pan

Parchment Paper

Saucepan

Whisk

Cheese Grater

Spatula

Sharp knife

Cutting Board

Measuring cups
Ingredients
1/2

cup

Cannabutter

1

Large

Onion

White

2

Cloves

Garlic

Minced

1/2

Cup

All Purpose Flour

2

Cups

Whipping Cream

1

Cup

Chicken Broth

1

Pinch

Salt & Pepper

3

Lbs

Potatoes

Sliced – 1/8th thick approx.

5

cups

Assorted shredded cheese

smoked gouda, fresh parm, havarti,cheddar
Instructions
SAUCE
To make the sauce, melt cannabutter, onion and garlic over medium low heat. Cook until onion is softened, about 3 minutes. Add flour and in, whisk & cook for 1-2 minutes.

Reduce heat to low. Combine milk and broth. Add a small amount at a time whisking to thicken. Add in all of your choosencheeses, leaving a handful to sprinkle on top at the end. The mixture will become very thick, continue adding a little bit of liquid at a time whisking until smooth.

Once all of the liquid has been added, bring to a boil over medium heat while continuing to whisk. Stir in salt and pepper and let boil 1 minute.
Assembling Scalloped Potatoes
Grease a 9″x13″ baking dish. Place ⅓ of the potatoes in the bottom in layers, and season with salt and pepper. Pour ⅓ of the cream sauce sauce over top.

Repeat layers ending with cream sauce every time until it's done! Cover and bake for 45 minutes.

Once you are at 45 minutes, remove the cover and broil for 10 minutes to crisp up the top of the potatoes and cream sauce.

It will be smokin' hot – so leave for 15 minutes before serving, and enjoy!
---
4. Boozy Shamrock Shake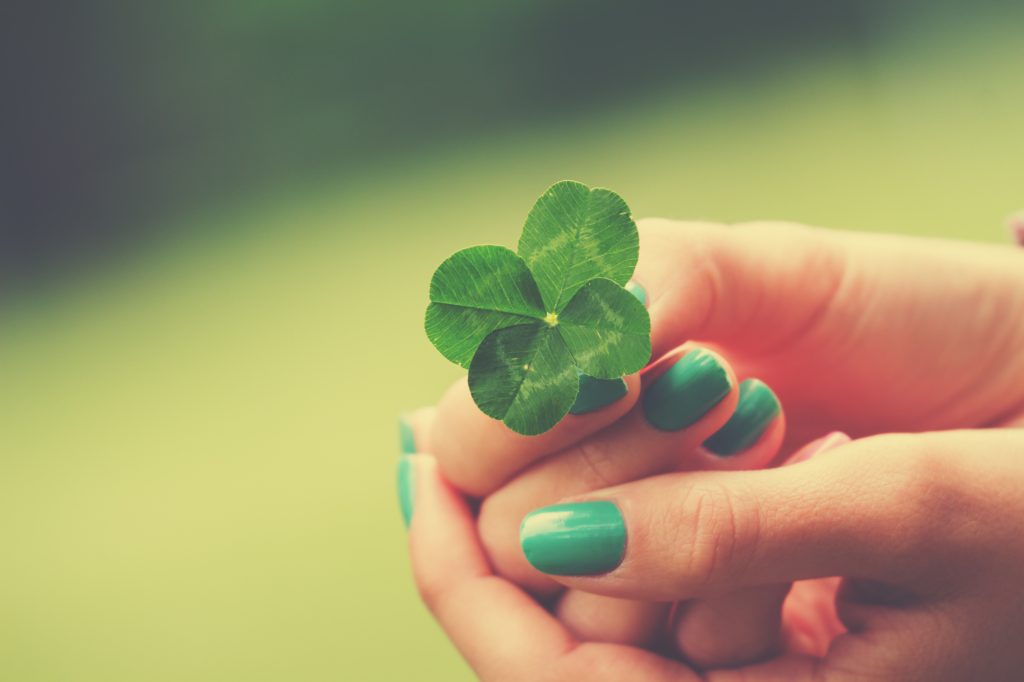 Ahh… it's just like being a kid again, but this time it's with booze and weed!!
Even better. Celebrate St. Patrick's Day with a tasty shake that will get you baked.
Made with Cannabis Milk, another ingredient you can use in tons of other cannabis edible recipes.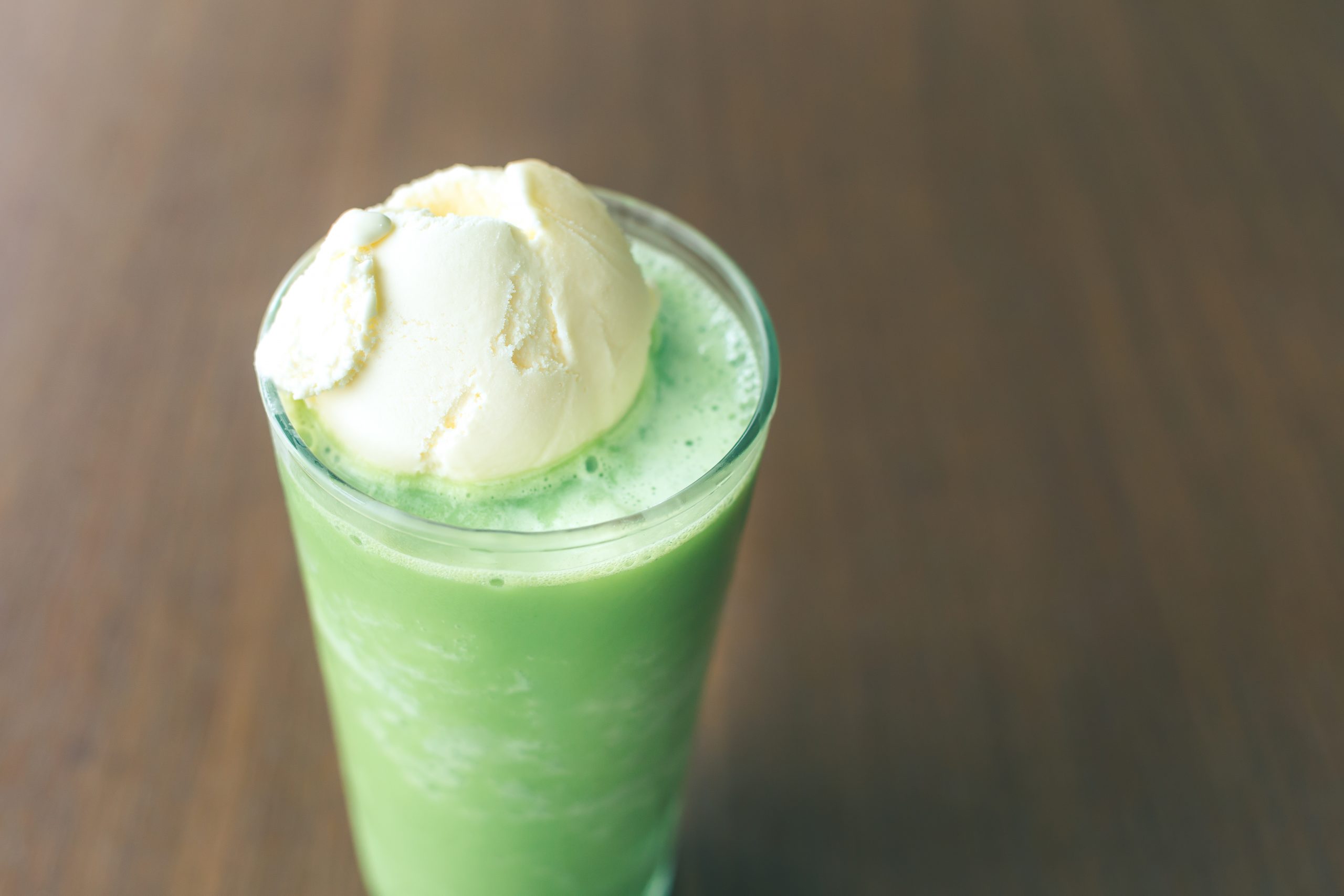 Servings: 2 people
Author: Steph Van De Ven
Cost: 20+
Equipment
A Blender

Fancy Glasses or Cups
Ingredients
4

cups

vanilla ice cream

1/4

cup

Cannabis milk

2

oz

Creme de Menthe

2

oz

Vanilla Vodka

3-4

dashes

Green food colouring

1

dollop

whipped cream
Instructions
---
5. Instant Pot Irish Stew
Easy, quick and hearty – this Irish Stew with Cannabis Butter will fill your cup and get you feeling high and lucky!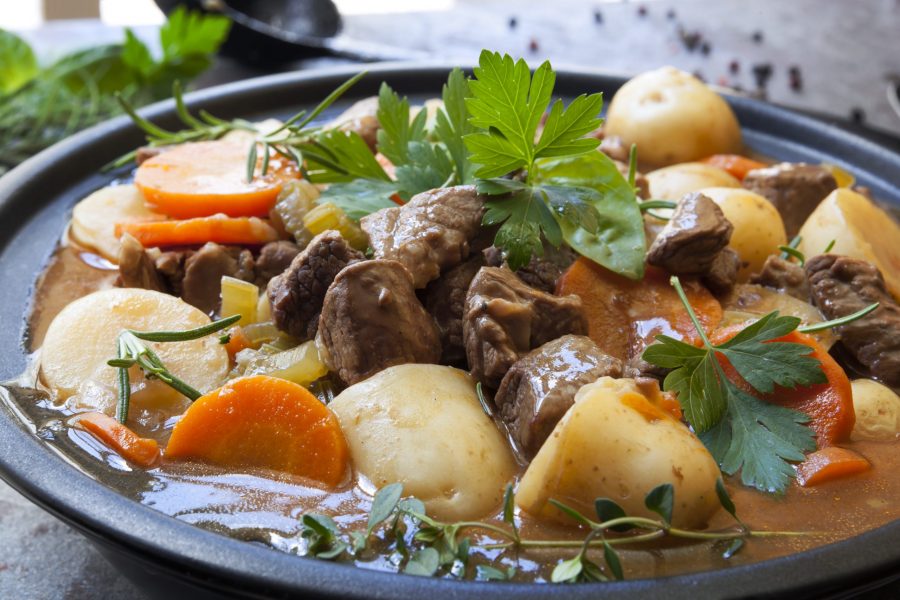 Author: Steph Van De Ven
Cost: 15 +/-
Ingredients
3

tbsp

Cannabis butter

1

tbsp

Olive oil

1 1/4

lb

Lamb shoulder

cubed

1

onion

diced

2

shallots

diced

2

cloves

garlic

minced

1

tbsp

white cooking wine

2

large

carrots

cut into rounds

3/4

lb

red potatoes

halved

1/2

tsp

each – rosemary and thyme

1 1/2

cups

beef broth

2

tbsp

cold water

1

tbsp

potato starch

1

dash

each – salt & pepper

to taste
Instructions
Warm canna butter and oil in your Instant pot and set to Saute function. Add lamb and cook until browned on all sides, about 5 minutes. Transfer to a plate. Add onion and shallots to the pot; cook and stir until translucent, 4 to 5 minutes. Add garlic and cook for 1 minute longer.

Pour white cooking wine into the pot and scrape up any browned bits off the bottom of the pot. Cook until wine is reduced by half, 3 to 5 minutes. Place carrots and potatoes on top of onions. Throw in the rosemary and thyme; stir to combine well. Arrange lamb over vegetables; pour beef broth on top.

Close and lock the lid. Open vent for steaming. Select Meat/Stew function; set your timer for 20 minutes.

Release pressure using the natural-release method. Meanwhile, mix the ocld water and potato starch until creamy.

Unlock and remove lid. Switch to Saute function. Stir potato starch mixture into the stew; cook until thickened, 2 to 3 minutes. Season with salt and pepper. Enjoy!
If you're looking to up-level your canna-cooking game, you may want to start here.
For more recipes like this one, check out our recipe index here.
Share our post and comment below! We'd love to hear from you.
As always, happy canna-cooking!