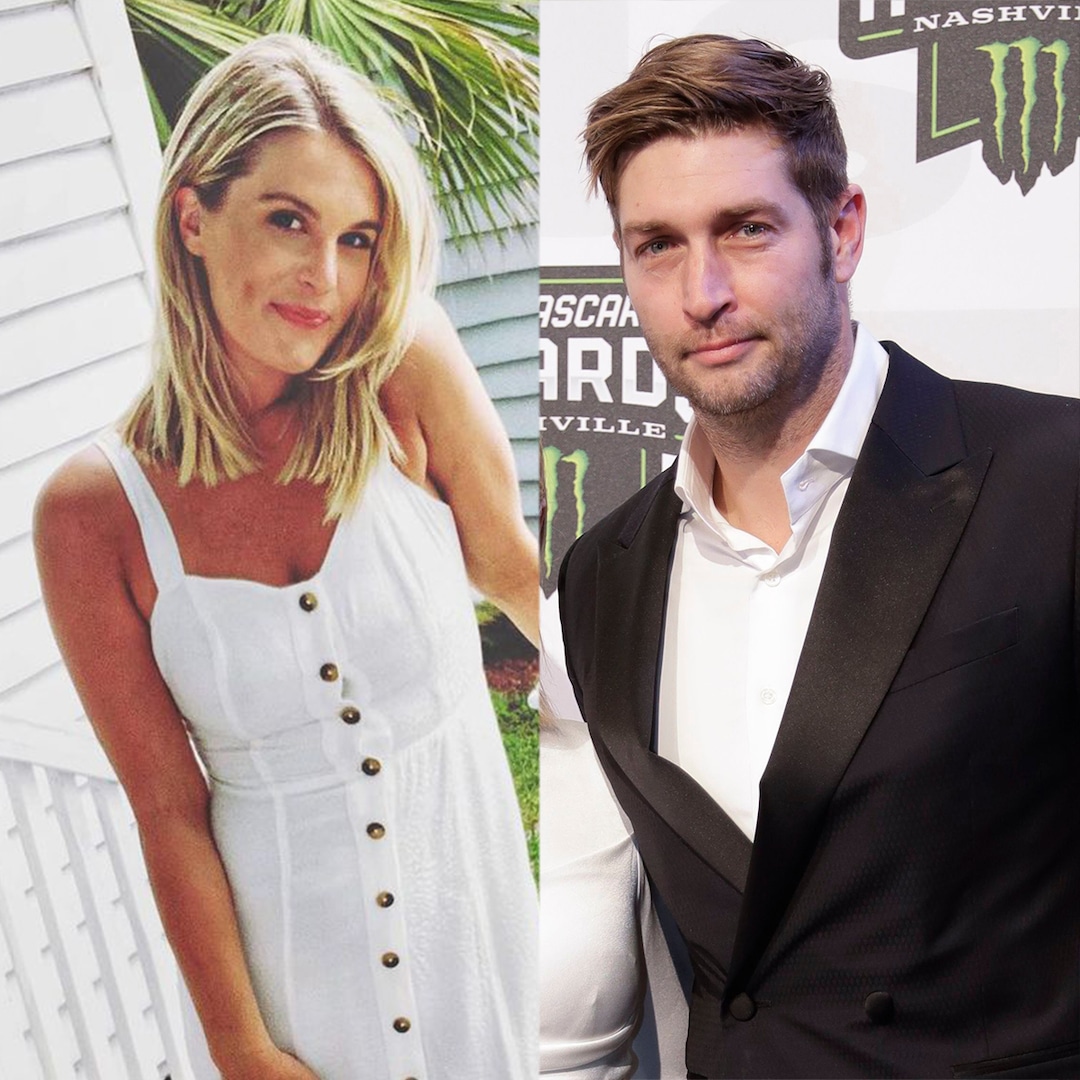 The former quarterback claimed he had booked a flight to see the Southern Charm star, texting, "Ok. Don't stress about it. I bought the flight yesterday because it was the last direct one. If it doesn't work out I can change it to some other time."
In a separate post, Madison shared an alleged screenshot of another exchange she had with Jay. Unlike the first messages, the former Very Cavallari star appeared to be in a different mood.
"It was insinuated and my name was also brought into it which I didn't appreciate," he allegedly told Madison, however, it's unclear what the context of the message was.
"Jay," Madison responded, "ive done nothing but respect you and your privacy… I respect you and I respect your family and I would never say anything to jeopardize you and your family."
Jay replied, "Didn't seem like that was the case. Maybe it was accidental. I don't know. No one wants this mess. I appreciate you saying that. I think we can all respect each other moving forward. At the very least."