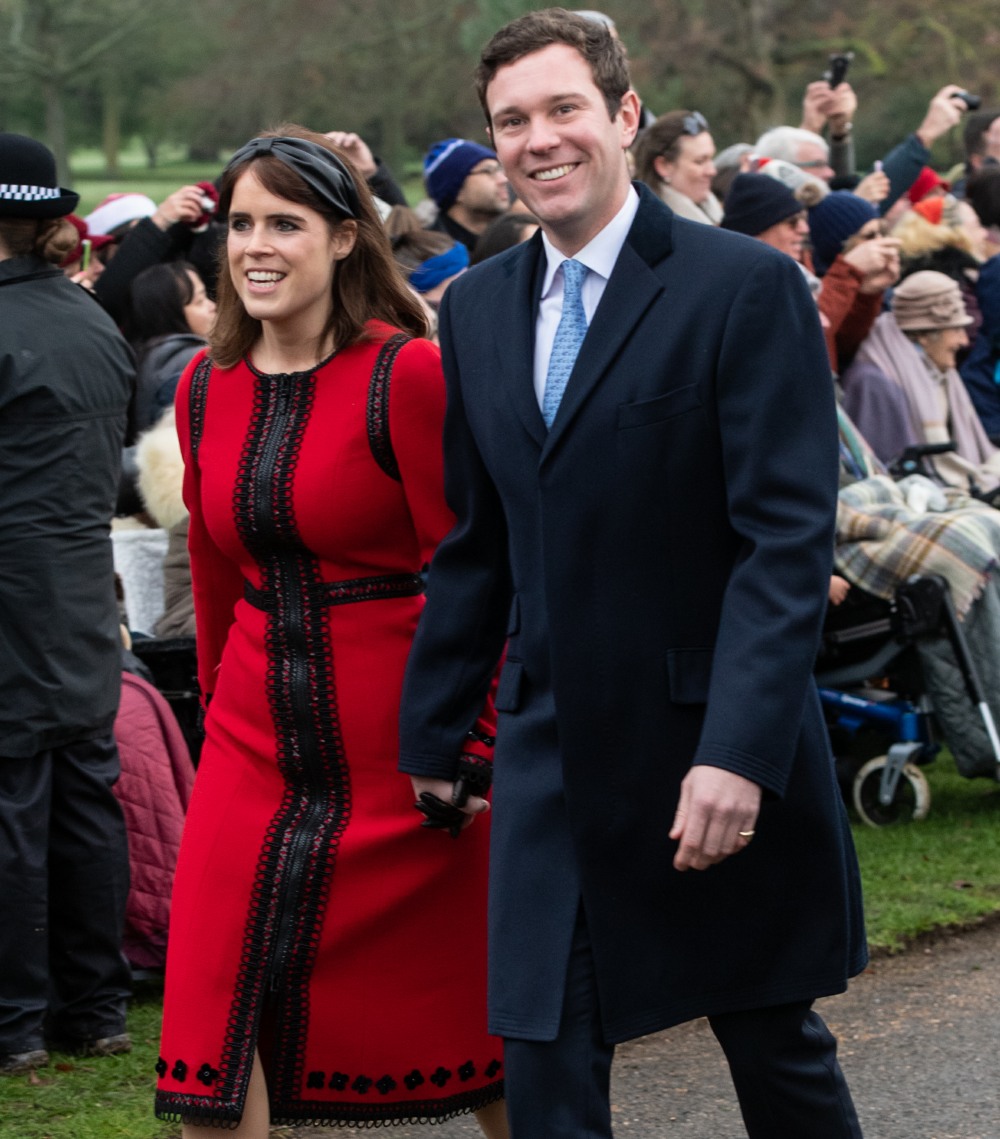 About a week before Thanksgiving, we heard the surprising story of how Prince Harry and Duchess Meghan had made an arrangement with Princess Eugenie and Jack Brooksbank with regards to Frogmore Cottage. Harry and Meghan "paid back" the cost of renovating Frogmore, even though the cottage had been sitting there (on the Windsor Castle grounds) vacant since March. So Harry decided to allow Eugenie and Jack to crash there. The Sussexes' stuff was moved out ("in the dead of night!") and Eugenie and Jack moved in at some point in November. It was believed that they wanted to stay there throughout her pregnancy, and God knows, the Sussexes have zero plans to come back to the UK. We also heard that the palace was "blindsided" by the arrangement between the cousins. Well, after all that… it turns out that Eugenie and Jack have moved out. WTF?
Princess Eugenie and hubby Jack have mysteriously QUIT Frogmore Cottage. The couple were loaned the five-bedroom cottage by Harry and Meghan to "start their own family". Pregnant Eugenie, 30, and Jack, 34, arranged to live in the five-bed Grade II listed cottage while the Sussexes were in California. Harry and Meghan said they were "delighted" to "open up their home" to the couple expecting their first child in the new year.

But after only six weeks living in the massively renovated home the couple packed up their belongings and moved back to Kensington Palace. One insider said: "It is empty again. Why does no one want to live in Frogmore Cottage? What is wrong with the place?" Buckingham Palace did not want to comment and sources said it was a private arrangement between Eugenie and Harry.

Eugenie, expecting her first child with Jack in the new year, was spotted shopping in Kensington, west London, ten days ago.
[From The Sun]
My strong guess is that the Queen and her people put up a massive fuss and basically harangued Eugenie and Jack until they moved out. The purpose of running Harry and Meghan out of town was to give the press the story about how awful it is that Frogmore is sitting there, vacant, and after the taxpayers paid so much to renovate it (even though H&M paid all of that sh-t back). Having Frogmore go to use is too much of a reminder that Harry and Meghan don't feel bad about ABANDONING the toxic Windsors.
I mean, maybe there are other reasons why Eugenie and Jack got out. Maybe it's haunted. Maybe there's a rodent problem. Maybe they didn't like the sound of planes (isn't it in the direct path of Heathrow?). Maybe there's a mold problem. Maybe there was bad feng shui.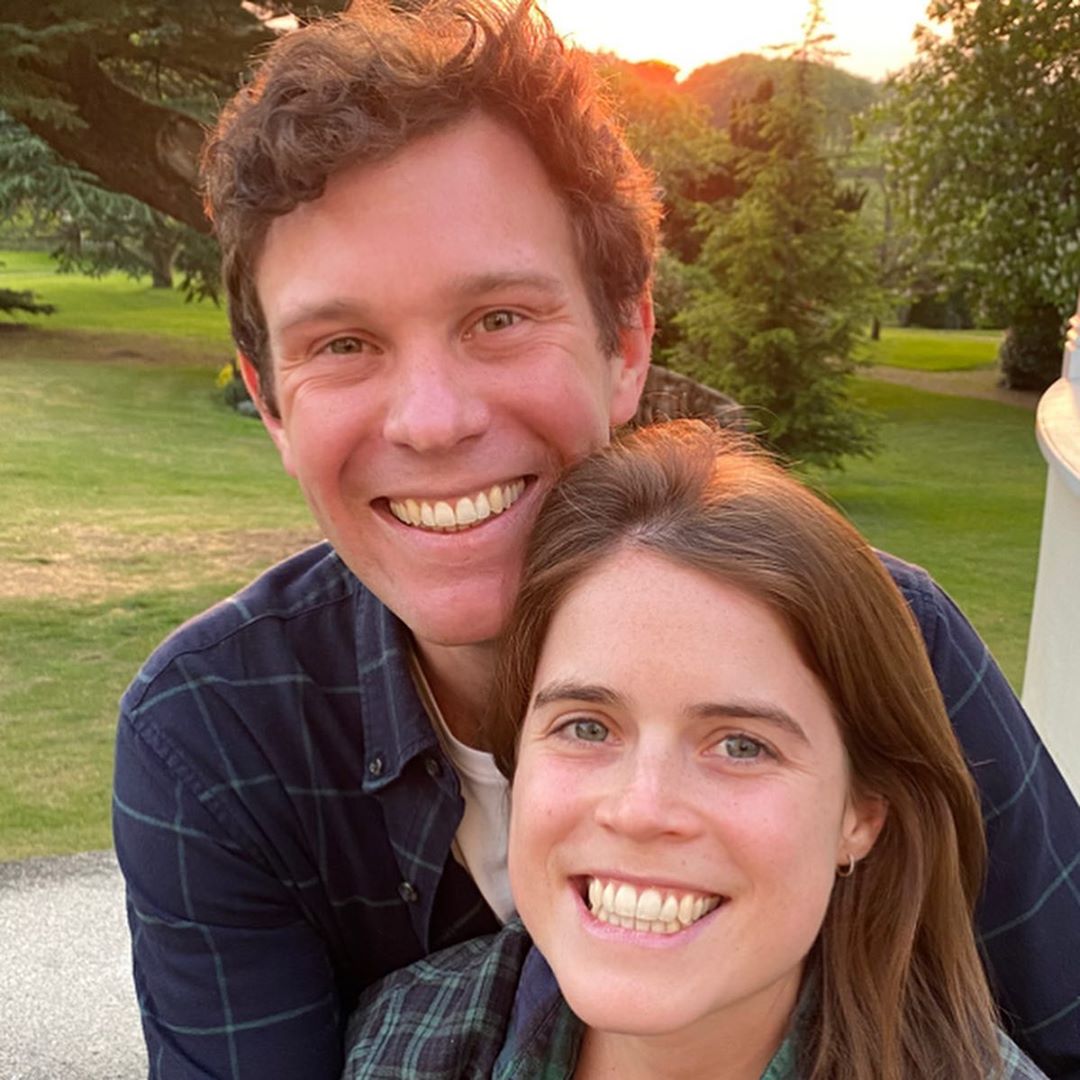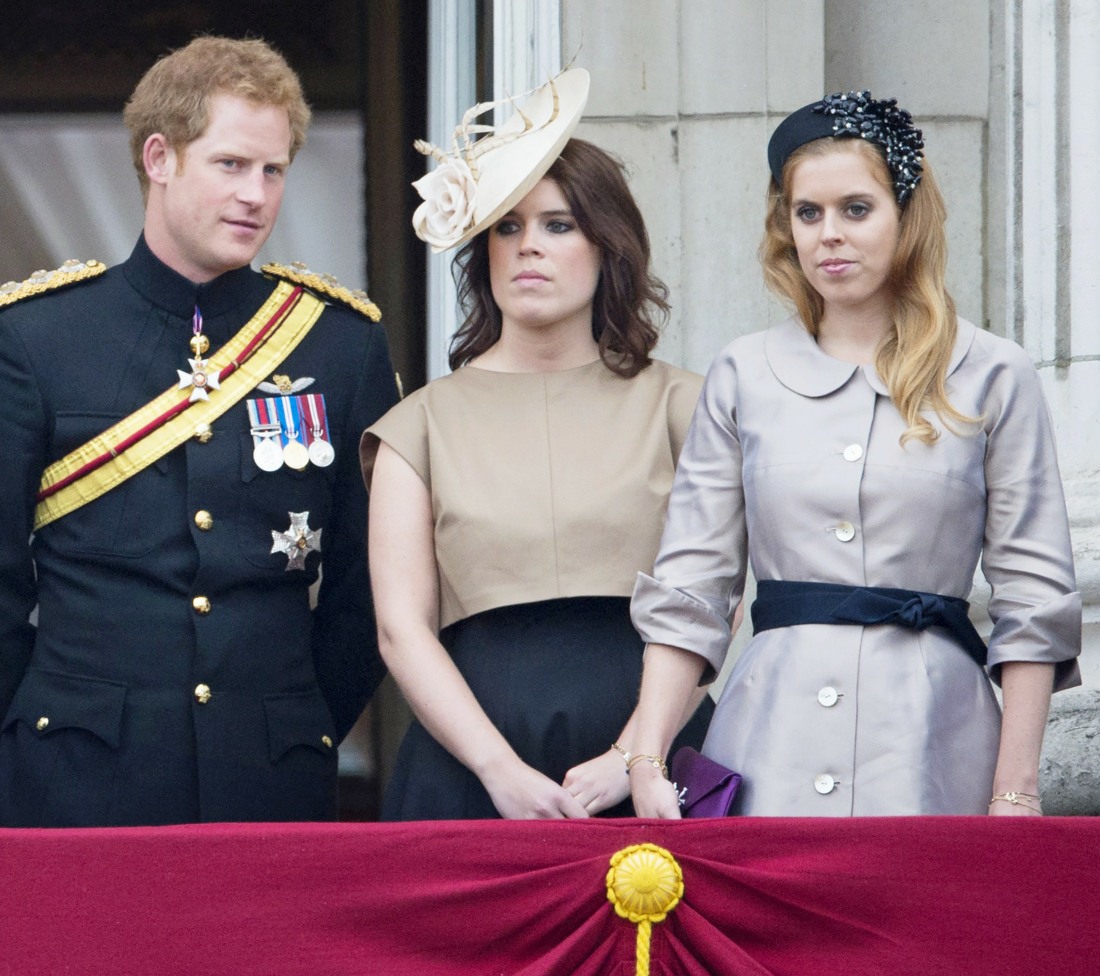 Photos courtesy of Avalon Red, WENN and Backgrid.
#gallery-1 {
margin: auto;
}
#gallery-1 .gallery-item {
float: left;
margin-top: 10px;
text-align: center;
width: 33%;
}
#gallery-1 img {
border: 2px solid #cfcfcf;
}
#gallery-1 .gallery-caption {
margin-left: 0;
}
/* see gallery_shortcode() in wp-includes/media.php */