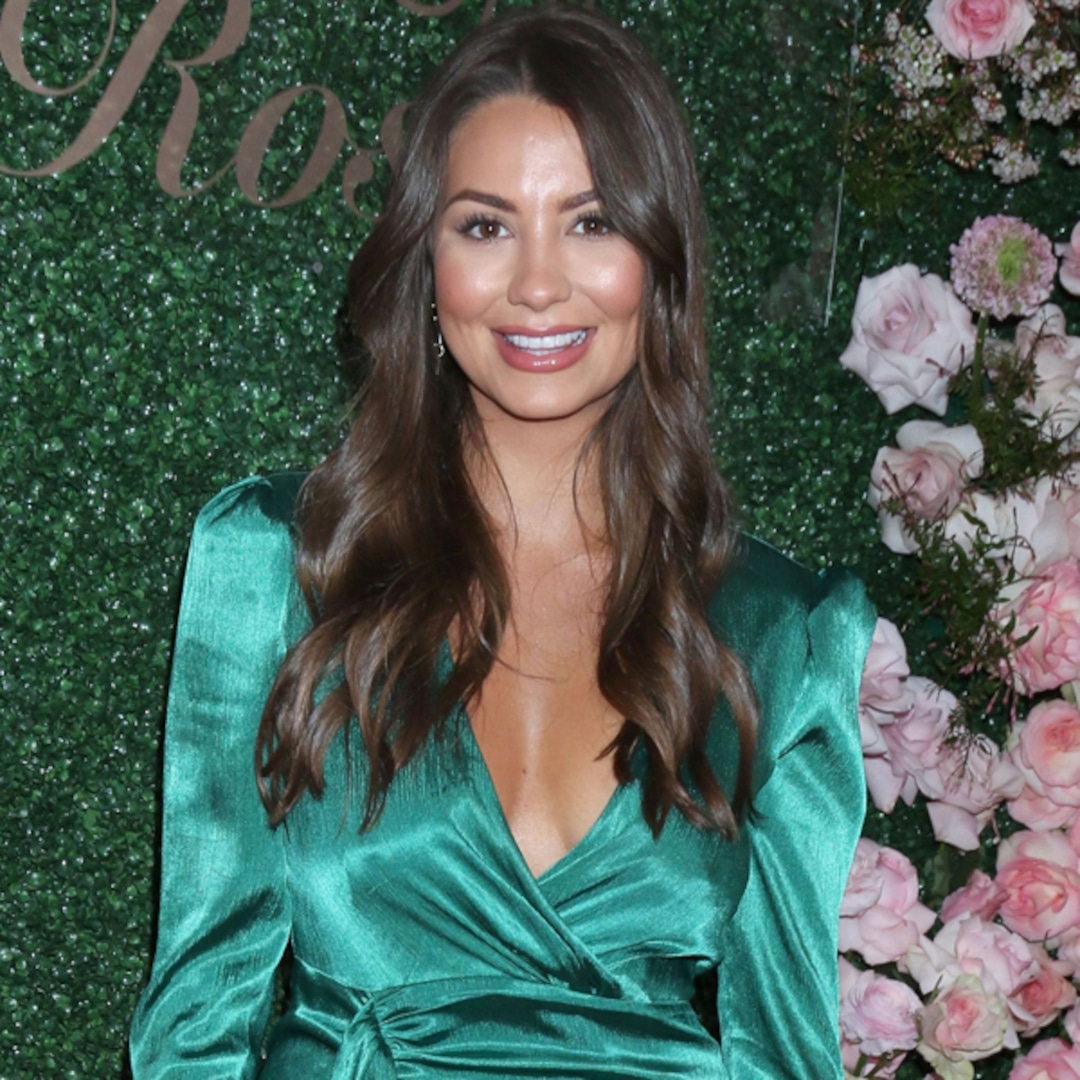 The couple ended their relationship only a few days after they both revealed they were moving to New York City together. Following their split, however, a source told E! News it was a "stressful" time.
"Peter ultimately was the one who ended it with Kelley, but she 100 percent agreed that they needed time apart," the insider shared in late December. "They had been fighting a lot, and the move was very stressful and put a lot of pressure on them."
Despite not moving in together, both Peter and Kelley decided to stay in the Big Apple. On Jan. 7, the 29-year-old pilot shared, "It's officially moving day… Got all this stuff packed up right here ready to go. New York, we coming!"
Days after Peter's post, the reality TV personality explained she too still planned to live in the bustling city.
"I'll be in the Florida Keys until March then still making the move to New York," she wrote on Jan. 11. "I'm excited to share my next chapter with you guys and I'll try to be as open as I can knowing that I will hit struggles along the way. In the meantime, I am trying to figure out my future living situation in New York (searching for a roommate and apartment), spending time with my friends and family and focusing on my career!"