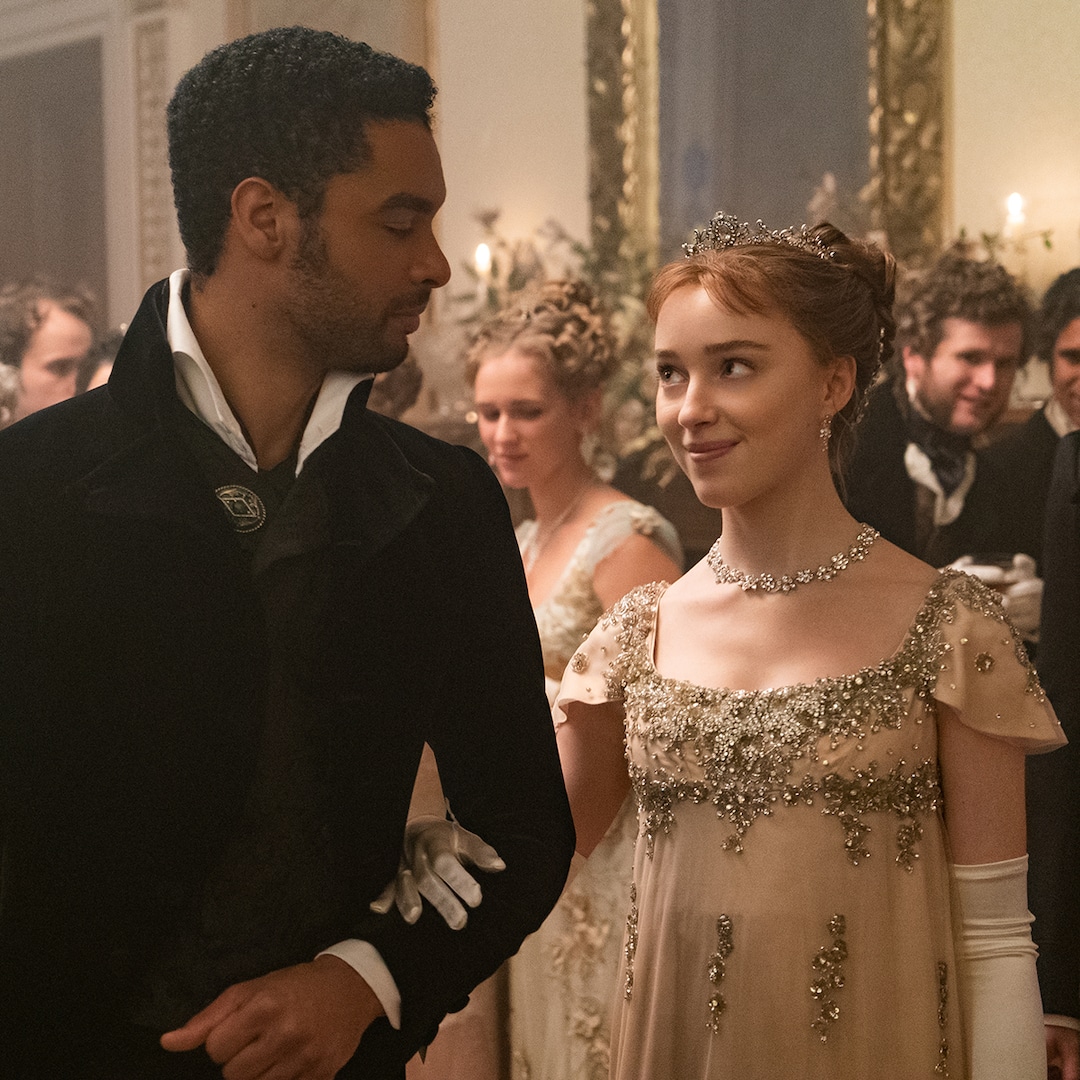 The year is 1813. The setting? Regency London. A debutante, the eldest daughter in her family, arrives at a ball looking resplendent and looking for a suitor. To truly kick the soiree into high gear, a string quartet begins to play, beckoning all those eligible in the Queen's court to partner up and take to the dance floor. The tune? Why, Ariana Grande's "thank u, next," of course.
Such is the world of Bridgerton.
The sumptuous new Netflix series, created by Chris Van Dusen and executive produced by Shonda Rhimes, has taken viewers by storm since its release in late December. According to the streaming service, the show is projected to be watched by 63 million households within its first 28 days of release—each of them surely rapt with the romance, intrigue and, yes, the curiously familiar music.
But how did a series set in the early 1800s come to have such a modern sound, incorporating melodies made popular by Grande, Taylor Swift and more 21st century pop stars? And why?
To break down the show's sonic landscape, E! News spoke with music supervisor Alexandra Patsavas and composer Kris Bowers, both of who played a big part in bringing Van Dusen's auditory vision to life.