Diane Keaton has a reason to celebrate!
Dexter, the actress' daughter, is engaged to Jordan White, her boyfriend of 17 months.
"This morning started with hail and ended with a diamond! I can't believe I'm engaged! ?❤️" the 25-year-old posted on Instagram on November 8, sharing a photo of the moment White got down on one knee and asked her to marry him. She included the hashtags "#engaged #wine #fiance and #omg".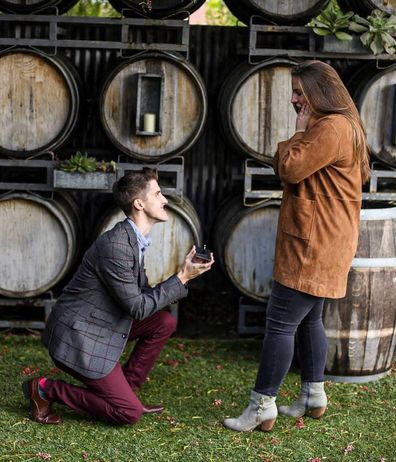 In his own Instagram post, White said rain and hail failed to ruin the proposal.
"She said 'oh my god' a lot, and then eventually said 'yes!'. Even though it was raining (and hailing), we did a thing," he said. "Thanks so much to @saarloosandsons for reserving the back for us for our special moment, and thanks so much to @breanne_fit and @cruzzzy for coming and helping us capture the moment!"
He also thanked the jewellery designer who helped him "design and create the ring" he gave to Dexter.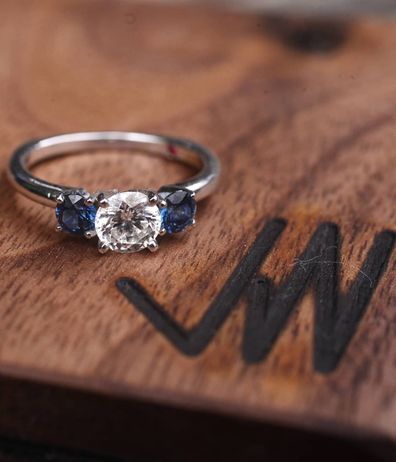 Dexter's 20-year-old brother Duke congratulated the pair, sharing the engagement photo on his Instagram stories.
The couple celebrated their one-year anniversary in June with a dinner cooked by White.
"Tuesday was Jordan and my one year anniversary," Dexter shared in an Instagram post at the time. "He made Loco Moco with his own spin on it. Thank you for a delicious meal and an amazing night in. Happy (late) anniversary! ???✨❤."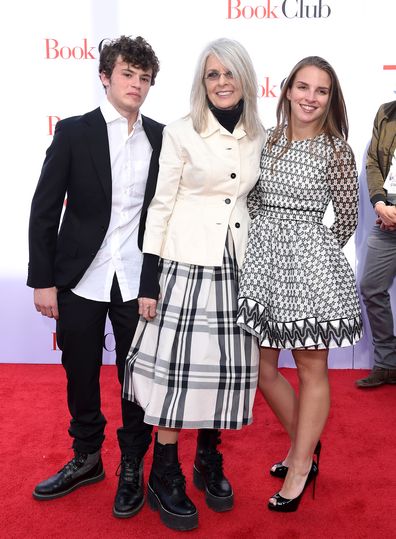 Diane, 74, adopted both Dexter and Duke when she was in her 50s.
The Annie Hall actress has never married despite being romantically linked to stars including Woody Allen, Jack Nicholson, Warren Beatty and Al Pacino.
She told InStyle last year that she hadn't been on a date in more than three decades.
"Let's just get that straight. That one's important," she said. "I haven't been on a date in, I would say, 35 years. No dates."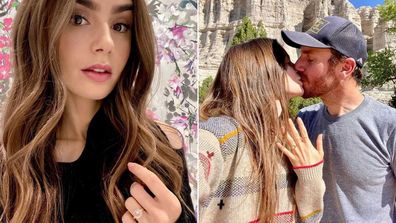 Celebrity engagement rings: Photos