On Saturday, David Guetta was named the best DJ in the world by DJ Mag and today, he's walking away with the Best Electronic music award at the MTV 2020 European Music Awards. To celebrate this major win, Guetta performed his new single "Let's Love" from his most recent album of the same name — which originally features vocals by Sia, but was instead performed by British artist Raye.
Guetta's special set was the most epic performance of the night, as the French DJ streamed live from a stage built in the pool of the Széchenyi Bath in Hungary immersed in a spectacular light show. While some fans were a bit gutted that Sia wasn't able to make the stage with Guetta, Raye's incredible voice and undeniable talent gave the up-and-coming singer a debut performance that was a defining moment of the awards show.
Above, watch David Guetta's live performance of "Let's Love" for the first time with Raye.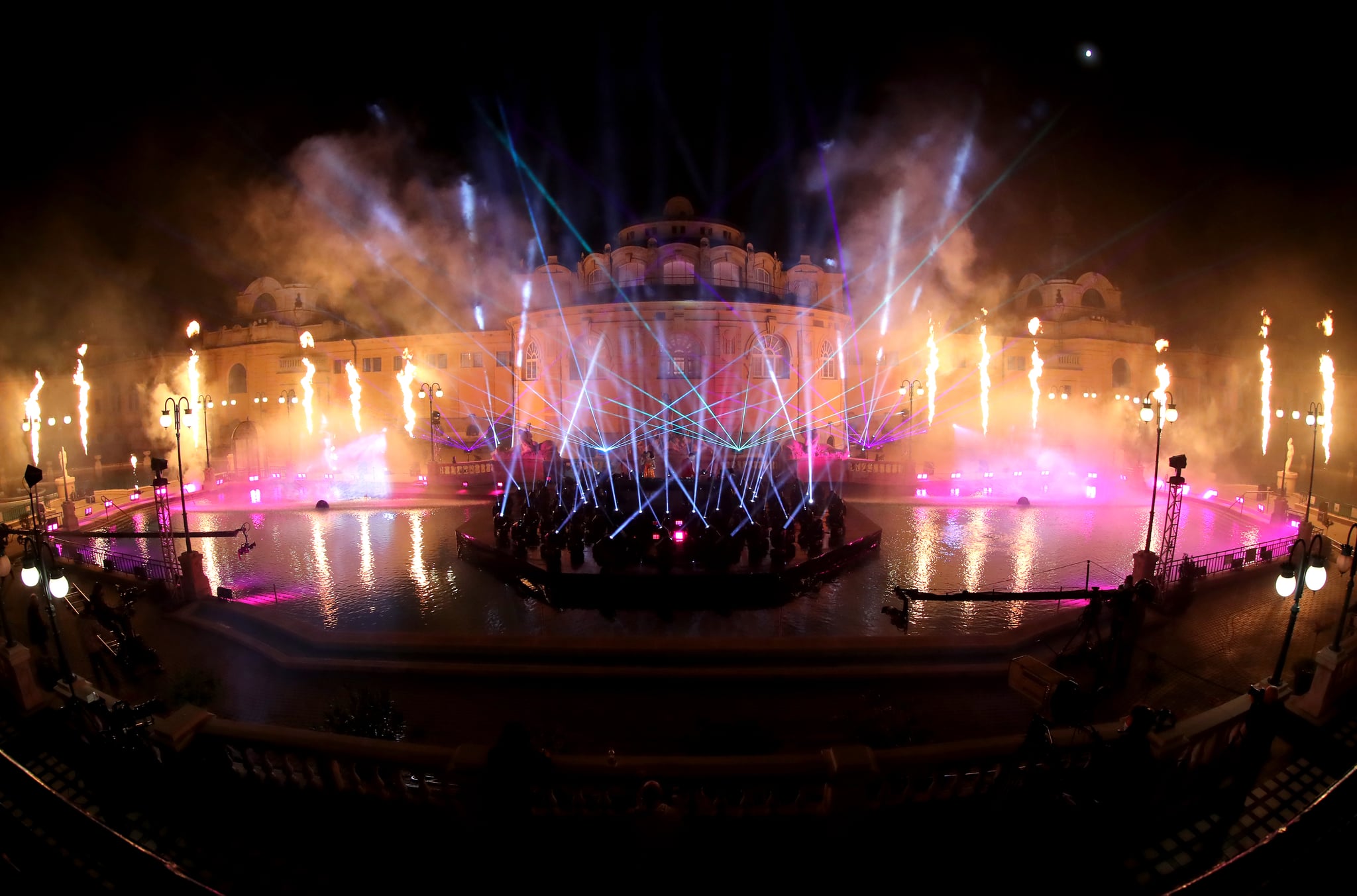 Getty Images/Laszlo Balogh