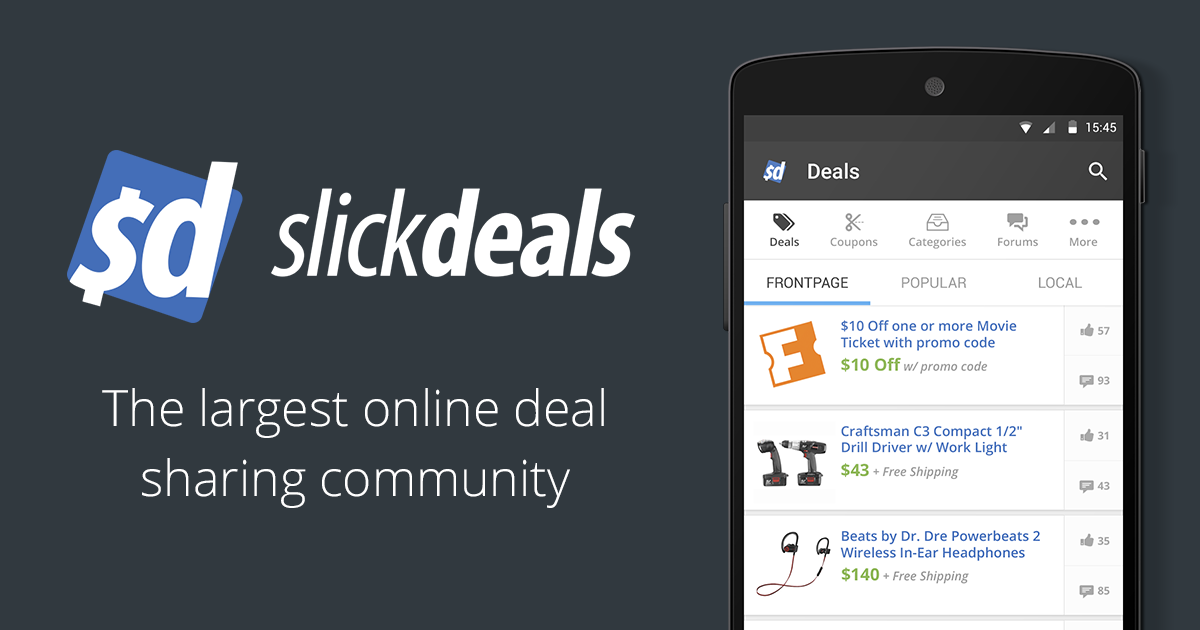 This does NOT seem to stack iPhone 12 with the $200 loyalty rebate.
Costco Phone Prices are discounted:
iPhone 12 64GB: $746.99
iPhone 12 128GB: $791.99
iPhone 12 Pro 128GB: $899.99
T-Mobile Costco 2020 Apple Trade P8
Buy an Apple iPhone 12 mini, 12, 12 Pro, or 12 Pro Max and receive up to $450 back when you trade in an eligible device through a one-time trade in credit and Virtual Express Prepaid Mastercard, via online redemption.
Offer Requirements
iPhone 12 mini, 12, 12 Pro, and 12 ProMax (all colors & memory variants)
iPhone 12 mini and 12 Pro Max will be available at launch on 11/13/2020
Promotion Dates: 10/23/20- 10/29/2020
Eligibility:
o New and existing customers
o Trade-in of a paid-off, qualifying device (See eligible trade-in device list below)
o Member must ensure the device is fully owned, powers up, works, does not have a broken or cracked screen and has no water damage. Find My iPhone or Anti-theft (Android devices) must be turned off.
o Customer MUST complete the return of their trade-in device to qualify through the T-Mobile trade in process within 30 days of purchase date.
Please note, the iPhone 12 and 12 Pro will not be available for purchase until October 23, 2020. The iPhone 12 mini and iPhone 12 Pro Max will not be available for purchase until November 13, 2020. Customers who pre-register for the Apple iPhone 12 and 12 Pro must purchase their devices by October 29, 2020.
Trade in Device:
Apple iPhone 11 Pro, XS, XS Max (any variant except 11 Pro 256GB/512GB):
$450
Apple iPhone 11. XR, X, 8, 8 Plus (any variant):
$374
Apple iPhone 7, 7 Plus, SE 2020 (any variant):
$270
Apple iPhone 6S, 6S Plus, 6, 6 Plus, SE (any variant):
$194
Apple iPhone: 5S, 5, 5C, 4S, 4, 3GS, 3G, Original iPhone (any variant) :
$45

How to Redeem Your Offer:
1.To receive this offer, you must buy a new iPhone 12 mini, 12, 12 Pro, or 12 Pro Max at full retail price, trade in a qualified device and use the device on a line of T-Mobile service.
2.Complete trade in process referred to above:
Customers will be provided trade in documents and shipping label at time of sale.
3.Go to https://promotions.t-mobile.com/ within 30 days from date of device purchase.
4.Enter all required fields AND:
Promo Code: C2020APPLETRADE8
IMEI of purchased device (Please dial *#06# from your handset to obtain)
5.Upload a copy of your purchase receipt (for Costco Warehouse customers)
6.Upload an image of your device box IMEI Note: You will log in to redeem your rebate using your T-Mobile ID.
Need help? Visit: https://support.t-mobile.com/docs/DOC-2727 (link doesn't seem to work yet)
Important Things to Note:
• Requires phone to be purchased outright in a Costco Warehouse. Requires trade in of an eligible, working device.
• Customer will receive trade-in value as a one-time credit and the remainder of the promotion value via rebate.
• Taxes on devices are due at point of purchase.
• Standard fees and taxes apply and are not credited as part of this promotion.
• If a down payment and/or deposit is required, payment is required at time of purchase.
This cannot be combined with any other promotions except Costco 2020 Activate P2. Must be active and in good standing when rebate is processed.
Allow 8 weeks. Max 12 discounted devices per account.
How to Check Your Offer Status: Visit https://promotions.t-mobile.com/
Tax on pre-rebate price due at sale. Limited time offer; subject to change. Qualifying service and eligible trade-in (iPhone 11 Pro (IPhone 11 Pro 256GB and 512GB excluded), 11, XS Max, XS, XR, X, 8, 8 Plus, 7, 7 Plus, SE 2, 6s, 6s Plus, 6, 6 Plus, SE (original), 5s, 5, 5c, 4s, 4, 3GS, 3G and iPhone (original)) required. If you have canceled voice lines in past 90 days, reactivate them first. Up to $450 back via trade-in credit and Virtual Express Prepaid Mastercard Card, which you can use online or in-store via accepted mobile payment apps; no cashaccess & expires in 6 months. Card is issued by Sunrise Banks N.A., Member FDIC, pursuant to a license from Mastercard International incorporated. Mastercard is a registered trademark of Mastercard International incorporated. Use of this card constitutes acceptance of the terms and conditions stated in the Cardholder Agreement. Must be active and in good standing when card is processed. Allow 6-8 weeks from device trade-in. Max 12/account. May not be combined with some offers or discounts(e.g., Carrier Freedom).
Add A Line $100 Costco Shop Card (Stackable)
Receive a $100 Costco Shop Card when you add a new line of service. Stackable with Trade In offer
Online redemption must be completed within 30 days.