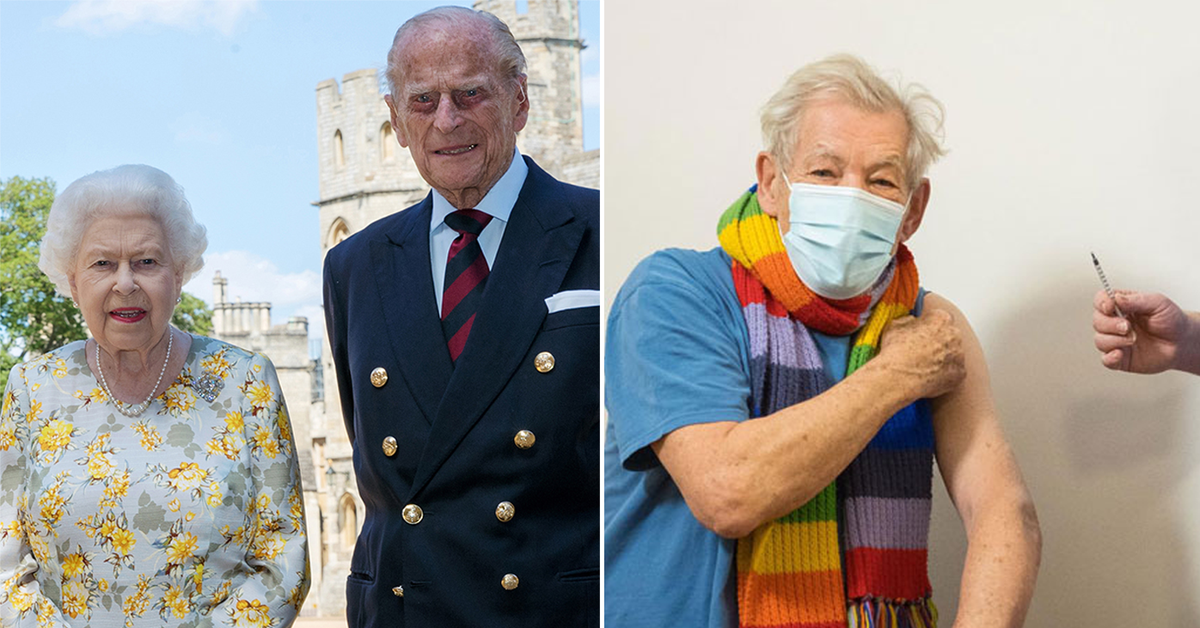 Sir David Attenborough has reportedly received the COVID-19 vaccine.
The beloved historian is believed to have gotten the jab just days after Queen Elizabeth.
"Sir David was always keen to get vaccinated, and support both the current programme and the NHS [National Health Service in the UK]," a source told The Sun.
Just last month, Sir Attenborough said there's no question he wanted to get vaccinated.
"At 94, I think I'm entitled!" he told The Telegraph. "I'm sufficient of a scientist still, I hope, to realise this is the thing to do."