Billy Baldwin is showing his full support for sister-in-law Hilaria Baldwin amid accusations that she's been faking her Spanish accent and heritage.
In an interview with Page Six on December 29, Billy, 57, and his wife Chynna Phillips, 52, opened up about the scandal, empathising with Hilaria and the backlash she has faced.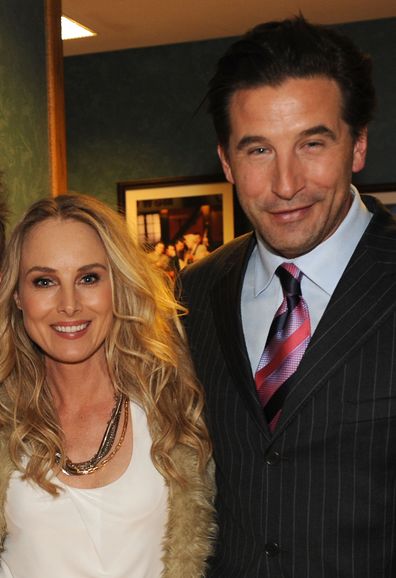 "This is probably an awkward and embarrassing time for Alec and Hilaria," the actor said. "I've been texting Alec the whole time to make sure he's OK and if he needs anything."
READ MORE: Ireland Baldwin expresses disbelief after male stranger makes inappropriate remark
"My family has been through this before. I was born in a fishbowl, and this kind of stuff has been happening around me since 1968," Phillips added.
In a YouTube video posted on December 30, the 'Hold On' singer addressed the rumours about Hilaria, admitting she feels "terrible" for the celebrity yoga instructor amid the ordeal.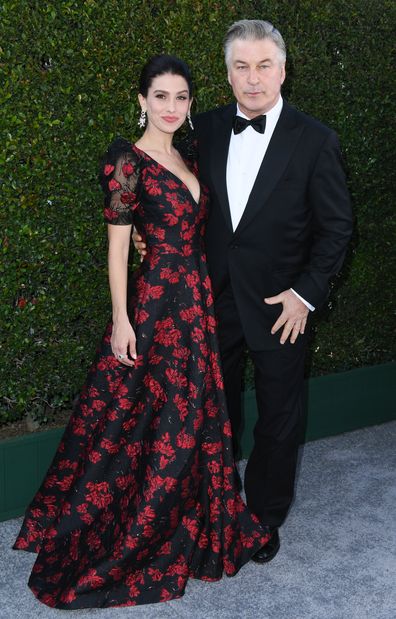 "Who's gonna throw the first stone at my sweet sister-in-law? She's a good woman and, you know, none of us are perfect. We all have issues and we all have our things," she said. "Family is family."
Last week, Hilaria, 36, responded to accusations that she's been faking her Spanish accent and background in an Instagram video.
"My family is white. Ethnically, I'm a mix of many, many many things," she explained. "Culturally, I grew up with two cultures, so it's really as simple as that.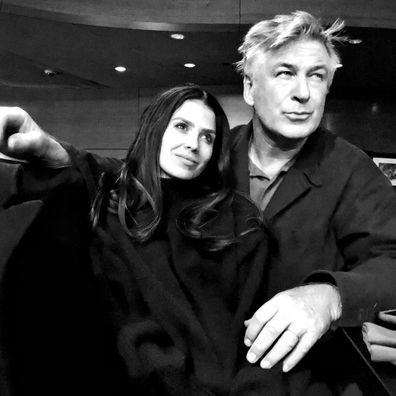 "It's one of those things that I've been a little insecure about over different times, and when I try to work, I try to annunciate a little bit more, but if I get nervous or upset or something, then I start to mix the two."
Her video came after ongoing speculations about her past. A Twitter thread by user @lenibriscoe suggested the star's accent and connections to Spain were fake, pointing out that some articles suggest that Hilaria was born in Spain, despite her being a Boston native.
For a daily dose of 9Honey, sign up here to receive our top stories straight to your inbox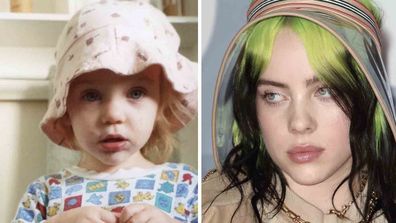 Celebrity throwback photos: Guess who!